MIND/BODY/SPIRIT
---
FREE GROUP FITNESS CLASS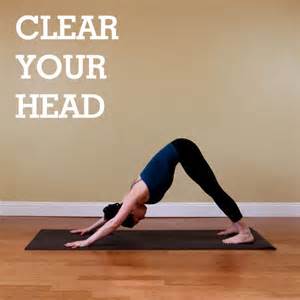 Breath

Tuesdays/Thursdays @ 7:00 a.m.

First English Lutheran Church

440 Garfield Street, Wisconsin Rapids
Downstairs in the basement
NO Registration required, Just show up

Class is offered at no charge, donations accepted by the instructor, but are not required.
Class focuses on deep breathing, some Yoga, some Pilates, some normal everyday stretching, balance work, joint lubrication, meditation and positive affirmations / biblical verses. This class could be the best hour of your day. No experience necessary, beginners welcome. Limited number of matts, blocks and straps on hand or feel free to bring your own.




Massage & Wellness Services
Relaxation Massage 30min $35

Relaxation Massage 60min $55
Relaxation Massage 90min $85
Deep Tissue Massage 30min $45
Deep Tissue Massage 60min $65
Deep Tissue Massage 90min $95
Pregnancy Massage 50min $60
Hot Stone Massage 75min Full Body $90
Hot Stone Massage Back Only 30min $50
Cold Stone Massage 60min $75
Gua Sha Stand Alone Treatment $30
Gua Sha plus another treatment $20
Massage with Cupping Therapy $70
Foot Detox Bath w/ Moisturizing Treatment $30
Craniosacral Therapy Treatment 60min $60
Reiki Treatment with Color and Sound Therapy 60min $60
---
Search Our Website
---
Contact MJ
715-459-1487
---
*******************************
Do you have a hard time cooking Healthy meals?

Do you want to Eat Clean?

You Can!
Eat Optimal, Doctor Approved, Real Food.
Professional grade diet meals that are all natural, gluten free, low allergen and low glycemic -- all delivered right to your door. They taste really good too!!!

http://www.artisanbistropro.com/pc673365

http://EatCleanVideo

************************************

http://shopmyplexus.com/mjsbalancestudio/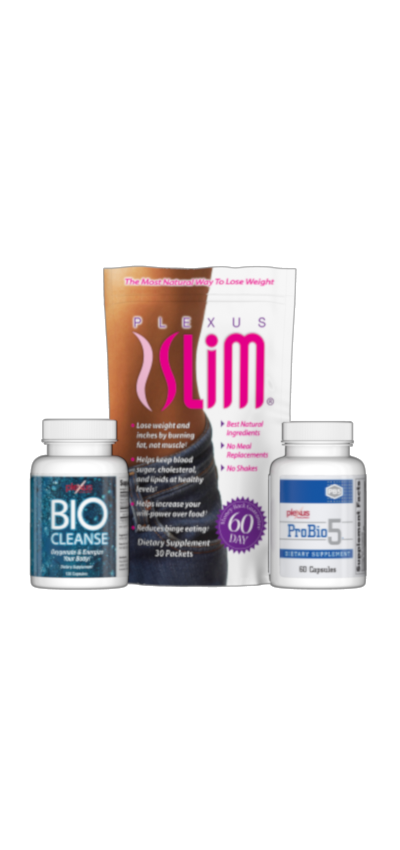 The Tri-Plex Combo gives you the ability to get healthy from the inside out!!! You will love how you feel with this healthy combo pack.